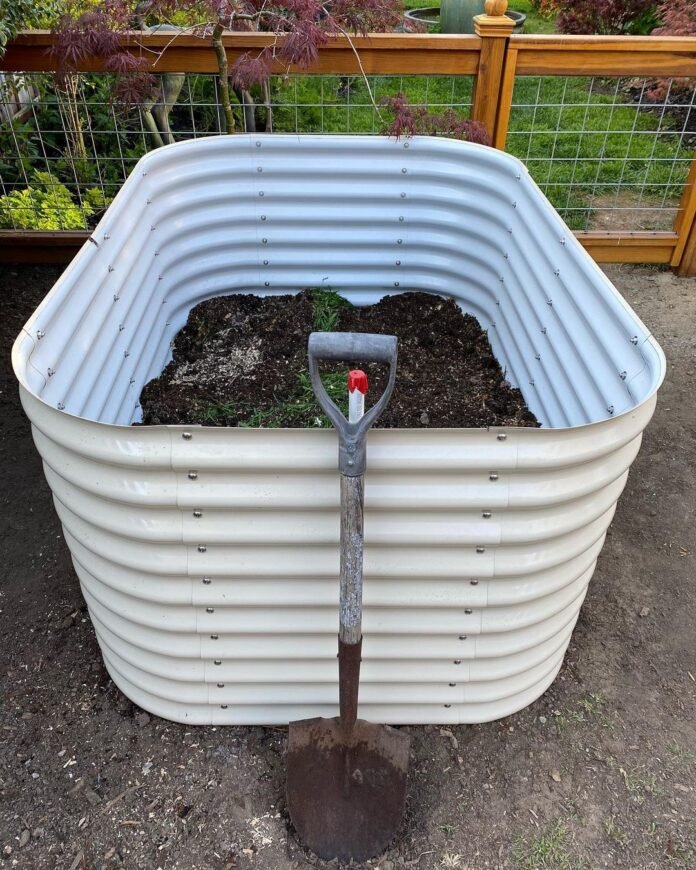 Do you have a passion for gardening at home? Uncertain about how you will carry out your full raised bed gardening plan? Raised bed gardens are a simple way to cultivate your plants. This garden looks really beautiful and offers a number of other advantages. So, we've included some of the most significant advantages of owning a raised garden bed for your home below.
The Soil Is Ideal For Plant Growth:
The soil you use for your raised garden bed is generally of fairly good quality. Preparing the soil for your raised garden bed won't take much time. They can quickly absorb heat since the soil is produced a few inches above the original layer. Because of this, the earth is incredibly favorable for plant growth. Additionally, the earth is not firmly compacted. You can grow your plants quite effectively as a result of this method of gardening. You can also use hugelkultur raised beds for growing your plants in a highly effective way.
They Require Little Upkeep: 
Maintaining your raised garden bed won't take up a lot of your time. All you need to do is give the plants regular watering to be ready to go. You must also thoroughly prepare the framework if you want your raised garden bed to stay in its current shape for a long period. So, when constructing the framework, choose wood of high quality. To make a permanent raised garden bed for yourself, you can also use cement or metal. This will enable the plants to flourish in your raised garden bed for many years.
They Are Simpler To Construct: 
You may easily make a raised garden bed for yourself. Many people build their own raised garden beds by themselves without any difficulty. All you need to do to complete your structure is use good quality wood and join the pieces together. There are many ready-made raised garden bed frames on the market today that you may use to grow your plants however you like. For an elevated garden space, you can also utilize raised planter beds on legs for your garden bed.
Fewer Weeds Are Present:
One of the most challenging aspects of gardening is weed control, and raised garden beds eliminate the need for this entire procedure. Weeds find it exceedingly challenging to thrive in raised garden beds since the soil is not compacted very hard. In addition, even if weeds do develop, you may easily remove them from the ground. This will keep your soil fertile for a longer period of time and reduce the likelihood of insect infestation.
And in order to maximize your benefits, cultivate your plants in your garden bed in this manner. For some interesting raised bed garden ideas, you can contact us and we are going to provide you with all the required details on the same. You can also visit our store and pick the required garden bed of your choice.